Jill is currently pursuing doctoral research at Queen's University, Belfast, Northern Ireland, having accepted an International Faculty Award for academic achievement. She is on leave from her position at New York University where she is a professor for dance-movement in the department of Performing Arts Professions. Jill holds a master's degree from NYU in dance education and was awarded academic scholarships throughout her study. Her students are currently performers on Broadway, performing in musicals and operas across the country and abroad, and many are Barre instructors for leading fitness corporations. Prior to relocating to Belfast, Jill was also a Group Fitness Instructor with Equinox, where she specialized in and launched Barre programs.
A native of Miami, Florida, Jill was a baby-ballerina who studied under Martha Mahr, Laura Rose May, and Alpha Liepha. She began performing with the Miami Aqua Chicks water-ballet team in AAU competitions and was ranked 3rd nationally. A government scholarship to study at the National Ballet of Canada launched her ballet career, and she was later affiliated with the Harkness Ballet Company in New York City. Jill subsequently returned to her academic pursuits, accepting a scholarship from the University of Texas, El Paso, where she had previously been a guest artist and earned a bachelor's degree in fashion merchandising. After college, Jill's career expanded from dance to fashion. She opened Benetton boutiques in the U.S. and St. Maarten, where she also performed at Divi-Divi Hotels and instructed students and a performing company affiliated with the island's Motiance School. Jill was also a featured dancer/choreographer at Club Bona and Forte Capellini in Sardinia, Italy.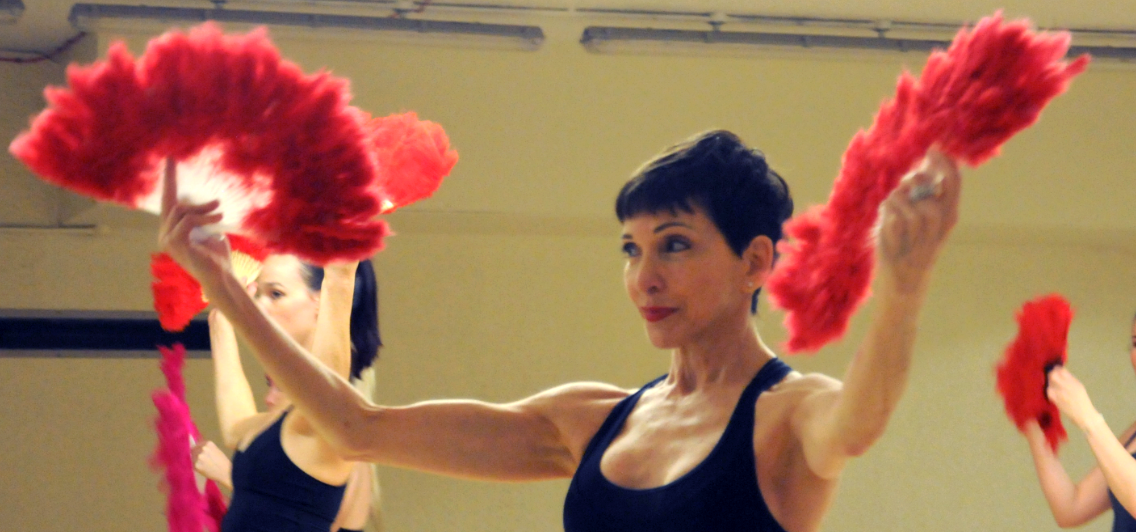 After fifteen years as a performer, Jill settled in New York City and played an instrumental role in branding the Italian luxury leather goods company, Tod's, for the U.S. market. Additionally, Jill collaborated with designers Calvin Klein, Donna Karan, and Oscar de la Renta for their runway shows; established concessions in boutiques such as Bergdorf Goodman and Harrods, and was Exclusive Agent for Angela Pintaldi Jewellery for the U.S., Canada, and the U.K. Jill was also a stylist for InSightNYC and styled private clients, including singer Jimena for her tour with Jennifer Lopez and Marc Anthony.
Jill's expertise and passion is the development of Barre programs for the performing arts in higher education. Her philosophy is that movement is as universal as the human body and that experiencing oneself through dance-movement increases quality of life, especially when it's fun. Jill's research examines the scientific evidence that supports this belief.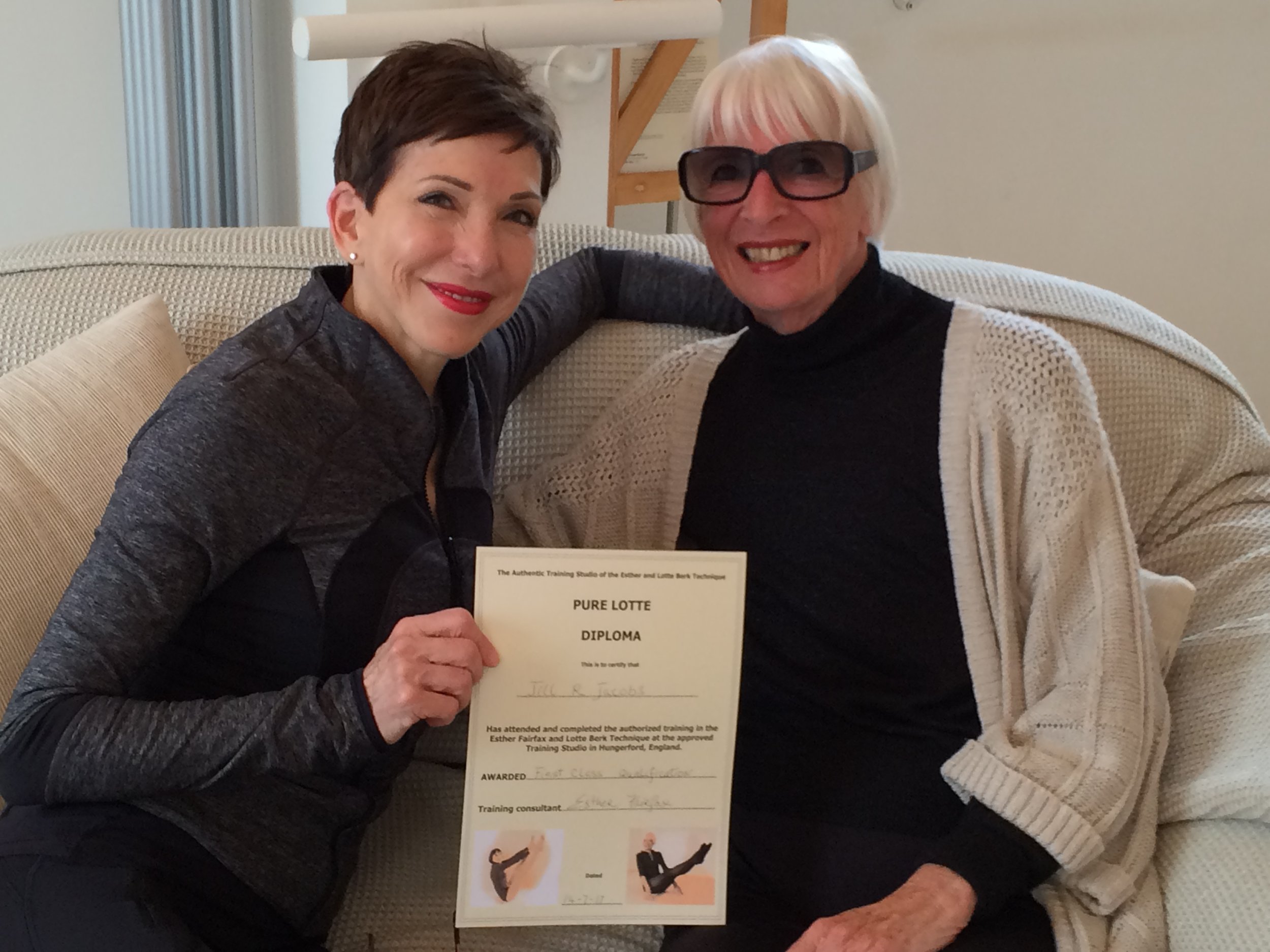 It's terrific, Jill, that you want to bring Lotte back in her rightful place, not in the fitness world, but in the Performing Arts